Scaling educational equity, one student at a time
Recorded on Thursday, April 29th, 2021 | 1pm PT, 4pm ET
Part of a discussion series on scaling 1:1 experiences
Educational support doesn't begin and end with the school bell. Given the urgent need to recover lost learning, districts must tackle the striking disparities in the support students have outside of school.
Leaders from diverse districts shared how they are scaling resources and programs to reach more students, better.
Getting devices into the hands of every student is just the first step in providing 1:1 experiences—and it's opened the door for richer innovations and conversations in education.

Join K-12 administrators across departments to discuss the cost, infrastructure, and equity implications of moving towards an all-encompassing culture of 1:1 at their district.
See the scaling 1:1 experiences for every student discussion series for more details.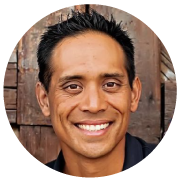 Glenn Alegre
Executive Director of Technology, Innovation & Assessment
Moreno Valley USD

Ben Markley
Chief Technology Officer
Hemet USD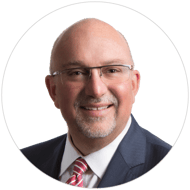 Michael R. McCormick
Superintendent
Val Verde USD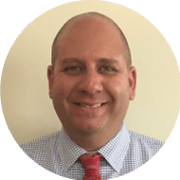 Dr. Ryan Smith
Assistant Superintendent, Educational Services
Paramount USD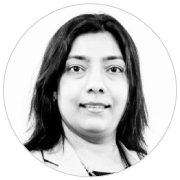 Priya Aggarwal
Chief Marketing Officer
Paper
About Paper
Paper partners with school districts to deliver 1:1 tutoring that is equitable, scalable, and cost-effective. Students get unlimited 24/7 live help and writing feedback, teachers get insights to tackle individual learning gaps, and administrators get actionable data to inform strategic decisions. Paper's multilingual tutors add an extra layer of support across all content areas and grade levels, in and out of the classroom—so students always have access to expert help exactly when, where, and how they need it.