Tech infrastructures for anytime, anywhere learning
Recorded on Wednesday, April 21st, 2021 | 10am PT, 1pm ET
Part of a discussion series on scaling 1:1 experiences
As the back and forth between online, blended, and traditional instruction continues, school and district leaders need to set up the right technological infrastructure to support educators and learners anytime, anywhere.
A diverse panel of administrators discussed how to solidify your existing tech infrastructure to serve today's dynamic classrooms.
About the series
Getting devices into the hands of every student is just the first step in providing 1:1 experiences—and it's opened the door for richer innovations and conversations in education.

Join K-12 administrators across departments to discuss the cost, infrastructure, and equity implications of moving towards an all-encompassing culture of 1:1 at their district.
See the scaling 1:1 experiences for every student discussion series for more details.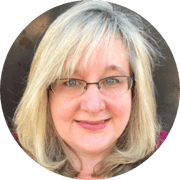 Kris Boneman
Director of Educational Technology
Bonita USD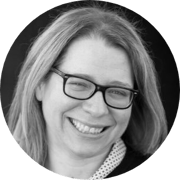 Jamie Lee Lewsadder
Chief Technology Officer
La Cañada USD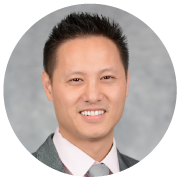 Tam Nguyen
Director of Technology Services
Orange USD

Matt Penner
Chief Technology Officer
Val Verde USD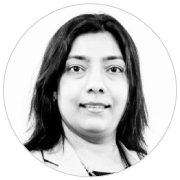 Priya Aggarwal
Chief Marketing Officer
Paper
About Paper
Paper partners with K-12 schools throughout the U.S. and Canada to give every student an equal opportunity to excel academically. Our educational support system (ESS) provides learners with unlimited 24/7 homework help, writing feedback, and study support at a predictable fixed cost. Paper's specialized tutors deliver on-demand, 1:1 academic support in four languages across more than 200 academic subject areas—so students always have access to expert extra help exactly when, where, and how they need it.