Total cost of delivering true 1:1 experiences
Recorded on Wednesday, April 14th, 2021 | 10am PT, 1pm ET
Part of a discussion series on scaling 1:1 experiences

Today's ed tech considerations go way beyond initial purchasing costs. Our panel of district leaders unpacked the ongoing costs and complexities of 1:1.
They shared how they manage the true costs of their ed tech implementations—from initial device costs to software, services, and professional development.
About the series
Getting devices into the hands of every student is just the first step in providing 1:1 experiences—and it's opened the door for richer innovations and conversations in education.

Join K-12 administrators across departments to discuss the cost, infrastructure, and equity implications of moving towards an all-encompassing culture of 1:1 at their district.
See the scaling 1:1 experiences for every student discussion series for more details.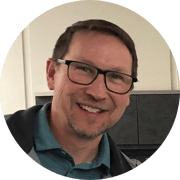 Seth Heeren
Assistant Superintendent of Business Services
San Jacinto USD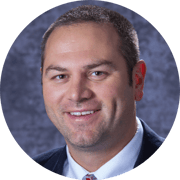 Dr. Grant Litfin
Assistant Superintendent of Administrative Services
Tustin USD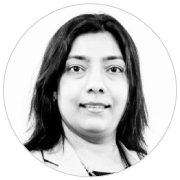 Priya Aggarwal
Chief Marketing Officer
Paper
About Paper
Paper partners with school districts to deliver 1:1 tutoring that is equitable, scalable, and cost-effective. Students get unlimited 24/7 live help and writing feedback, teachers get insights to tackle individual learning gaps, and administrators get actionable data to inform strategic decisions. Paper's multilingual tutors add an extra layer of support across all content areas and grade levels, in and out of the classroom—so students always have access to expert help exactly when, where, and how they need it.