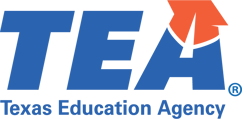 High-impact tutoring (HIT) is an evidence-based learning acceleration intervention for all students that need it this year—following their STAAR or EOC assessments—and beyond.
The Texas Education Agency's (TEA) HIT Toolkit recommends that districts find tutoring providers via Brown University's National Student Support Accelerator, which lists Paper.
The TEA's Vetted Texas Tutor Corps has approved Paper's award-winning program for meeting the research-based components of HIT and supporting districts with its implementation.
School districts can also use TEA TCLAS Decision 6 funding to partner with Paper.
Instant access to a tutor for every student, no scheduling needed.
Every student gets immediate access to a tutor, within seconds.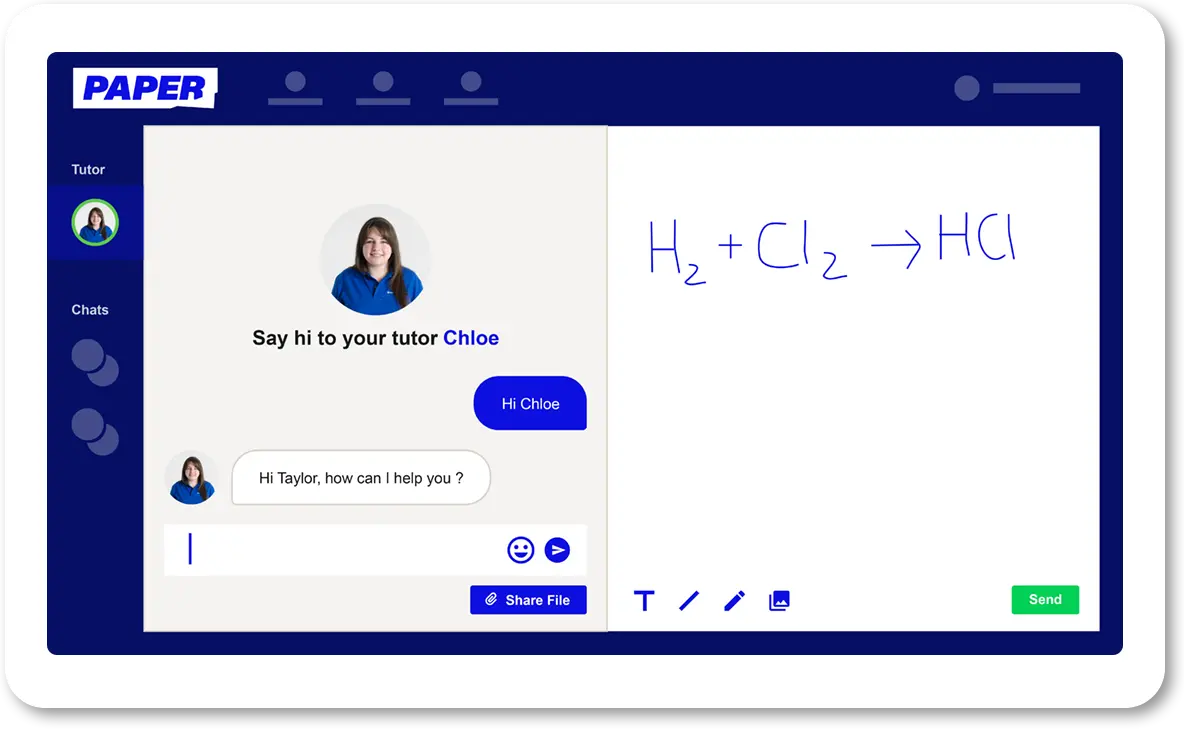 Multi-lingual support, including Spanish
Unlimited access for all subjects
North Zulch ISD is most excited about our partnership with Paper because it will allow the instructional day for our students to be extended beyond the classroom walls.

Driving teacher well-being, retention, and success in Texas districts
A live discussion, in partnership with TASA, on the need for providing support and wellness for TX educators.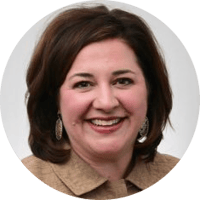 Dr. Georgeanne Warnock
Superintendent
Terrell ISD, TX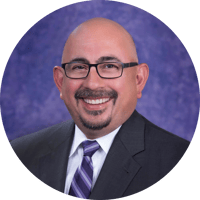 Dr. Michael A.
Cardona
Superintendent
San Marcos CISD, TX
Amid soaring rates of burnout and attrition, what can leaders do for their teachers?

In this webinar, superintendents from across Texas share strategies to help make your district a place that drives teacher empowerment—and a host of related educational objectives.
Start providing unlimited, 24/7 high-impact tutoring at scale
Let's talk about how we can help bring equitable academic support to Houston.
The relationship we have formed with Paper over the past two years has definitely helped to mitigate homework and opportunity gaps. Paper has been a great partner and an innovative solution to a very real problem.