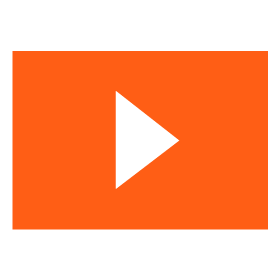 Create a video
Share how your actions are louder than your words, and how this will change your school community for the better.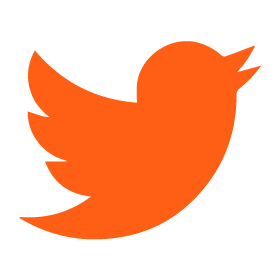 Post on Twitter
Make sure to use the hashtag #K12revolution!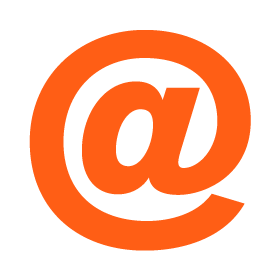 Tag a Peer
To help hold each other accountable, ask another educator to join in and share their story.