Building a movement across Greater LA
A proven, trusted partner in your community
Over 55 school districts in Greater LA partner with Paper™ to build confidence in every student. That's because Paper's approach to tutoring is one of the most cost-effective ways to accelerate learning and close equity gaps.
Use this map tool to navigate press releases, case studies, blog posts, and implementation details for every CA district we partner with.


Instant access to a tutor for every student, no scheduling needed.
Paper is available to provide equitable 24/7 tutoring support for all LAUSD schools.
Every student gets immediate access to a tutor, within seconds.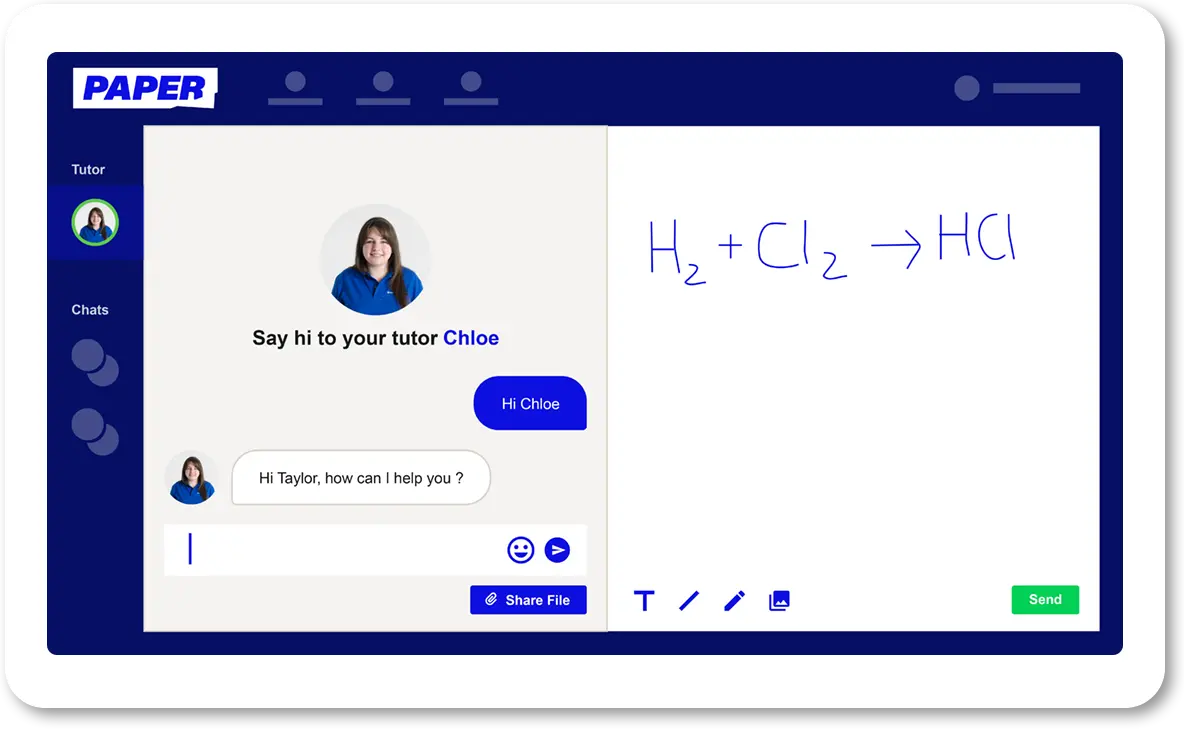 Multi-lingual support, including Spanish
Unlimited access for all subjects
Paper is interactive, and it's individualized. Whether they're on an IEP or have unique learning needs, Paper tutors are able to meet our kids where they are.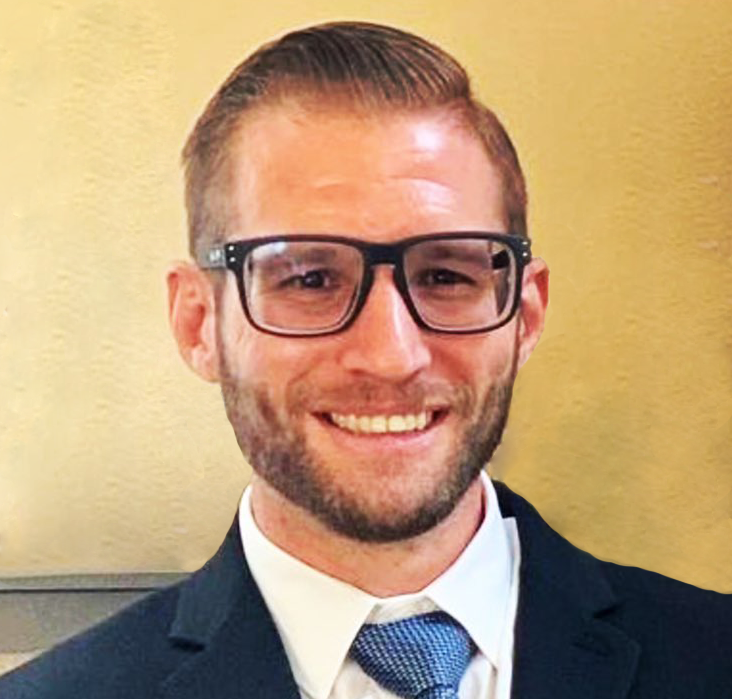 Reducing stressors outside of teachers' day-to-day roles
When students have 24/7 access to tutors, teachers don't have to field student messages late into the night. Instead, they gain the confidence to unplug. They can rest assured that there's always another trusted professional students can reach out to.
We've had a lot of success in making sure our students have all the support they need to succeed. Teachers have been very encouraged. They felt that they are partners with the tutors and share the same goal.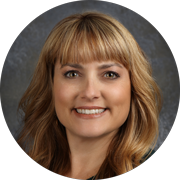 With Paper, we have highly qualified tutors who are not providing answers—it's a Socratic dialogue. The kids don't have to pay for it, and it's always there for them. It was a no-brainer!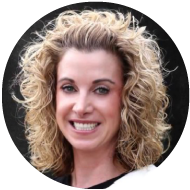 If anyone asks what we're doing to help provide support for all students, I talk about Paper first.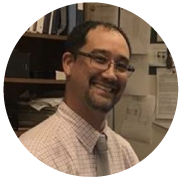 KTLA feature showcases Paper's free tutoring solution for students
CEO Phil Cutler discusses how over half a million students now have free access to academic support in the Greater Los Angeles area.
KTLA: Over 55 school districts in Greater Los...
Learn how Paper provides equitable, statewide access to academic support