New England Districts Are Providing Their Students With Unlimited 24/7 Academic Support, At No Cost To Families
An online tutoring solution,
built on equity.
Whether you have 500 or 50,000 students, Paper™ can help all school districts in the New England region promote equity and extend teacher bandwidth.
Learn how districts launch equitable, high-dosage tutoring programs that serve all members of the school community.
Chicopee Public Schools Assistant ...
Watch: Chicopee Public Schools Assistant Superintendent Matthew Francis interviews 9th grade student Isabella about how students can benefit from Paper.
Uplifting entire school communities
You can use it for any of your classes. All the tutors are very friendly, and it's a quick way to get through a problem that might've taken you longer to do. I think this is a great program. I really appreciate you guys bringing it in!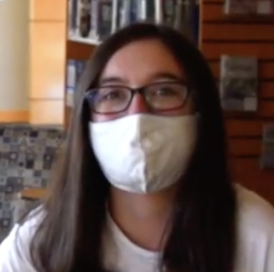 Boston Public Schools is proud to partner with Paper to further emphasize our commitment to equity and access for every student at BPS. Paper will be crucial in helping us provide individualized support for all students that need it and will continue to accelerate learning across our district.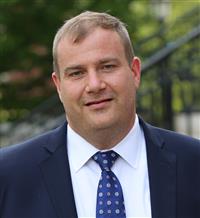 Give students academic support where, when, and how they need it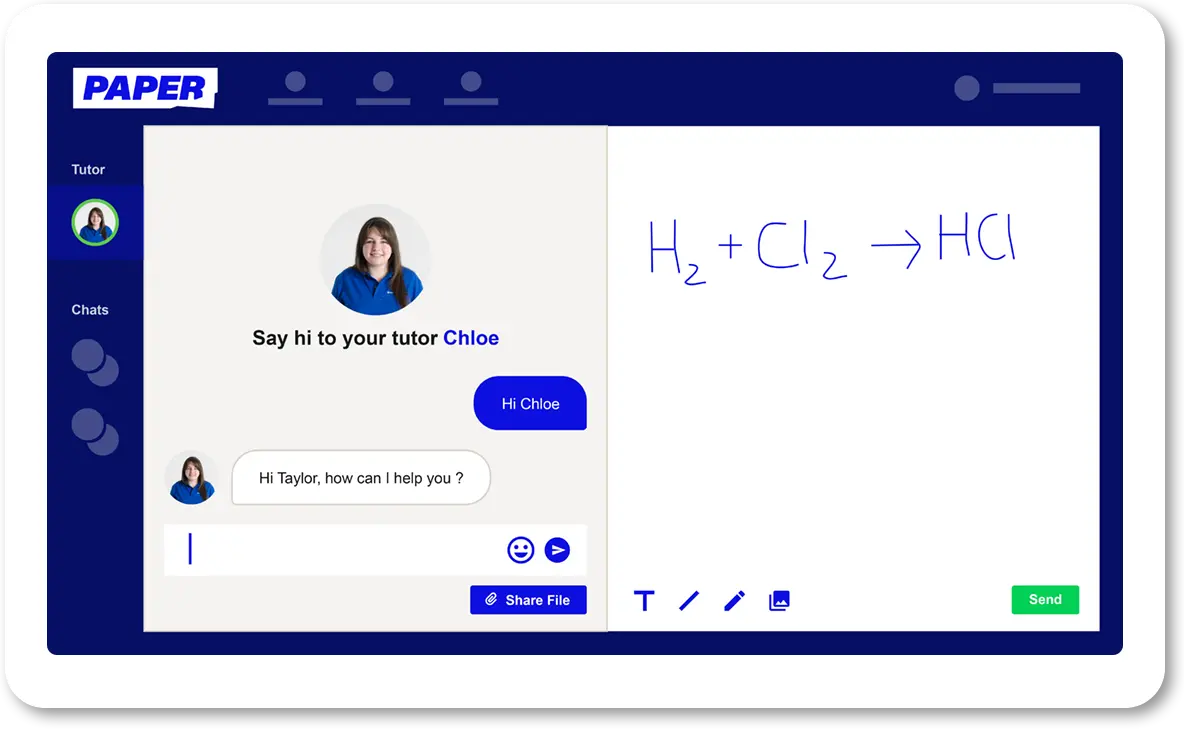 Unlimited access for all subjects
Building trust, one school system at a time.
Paper is on a mission to help every student reach their full potential.
We believe every student should have access to the support they need anytime, anywhere. Paper is working district by district, state by state, to turn that vision into reality.
Learn how Paper provides equitable access to academic support