NH districts can create an equitable path to K-12 recovery with free, unlimited access to tutoring, at no cost to families.
An academic support solution,
built on equity.
Whether you have 500 or 50,000 students, Paper™ can help NH school districts promote equity and extend teacher bandwidth.
Read how Dr. Lindsa McIntyre, secondary superintendent with Boston Public Schools, outlines her plans for learning recovery and acceleration among a diverse student population.
The proof is in student outcomes
With Paper, Chicopee Schools is delivering on-demand, multilingual, 1:1 academic support across all academic subjects—so students always have access to expert help when, where, and how they need it.

Hear from Chicopee Public Schools Assistant Superintendent Matthew Francis, as he interviews 9th grade student Isabella about her experience with Paper.
Chicopee Public Schools Assistant ...
The proof is in partner stories
Where student learning is accelerated, teacher goals are supported, and district goals are attained.
Boston Public Schools is proud to partner with Paper to further emphasize our commitment to equity and access for every student at BPS. Paper will be crucial in helping us provide individualized support for all students that need it and will continue to accelerate learning across our district.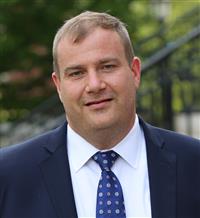 So often, students who need individualized, private tutoring don't have the means for that. Paper gives an opportunity for every student, no matter their socioeconomic background, to be provided this assistance 24/7.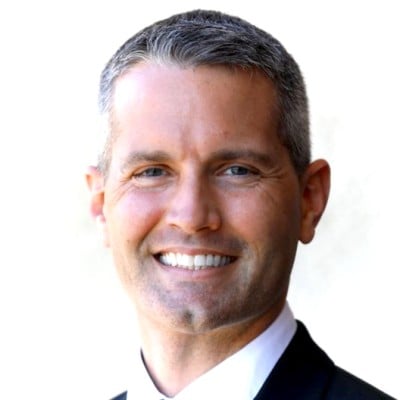 Give students academic support where, when, and how they need it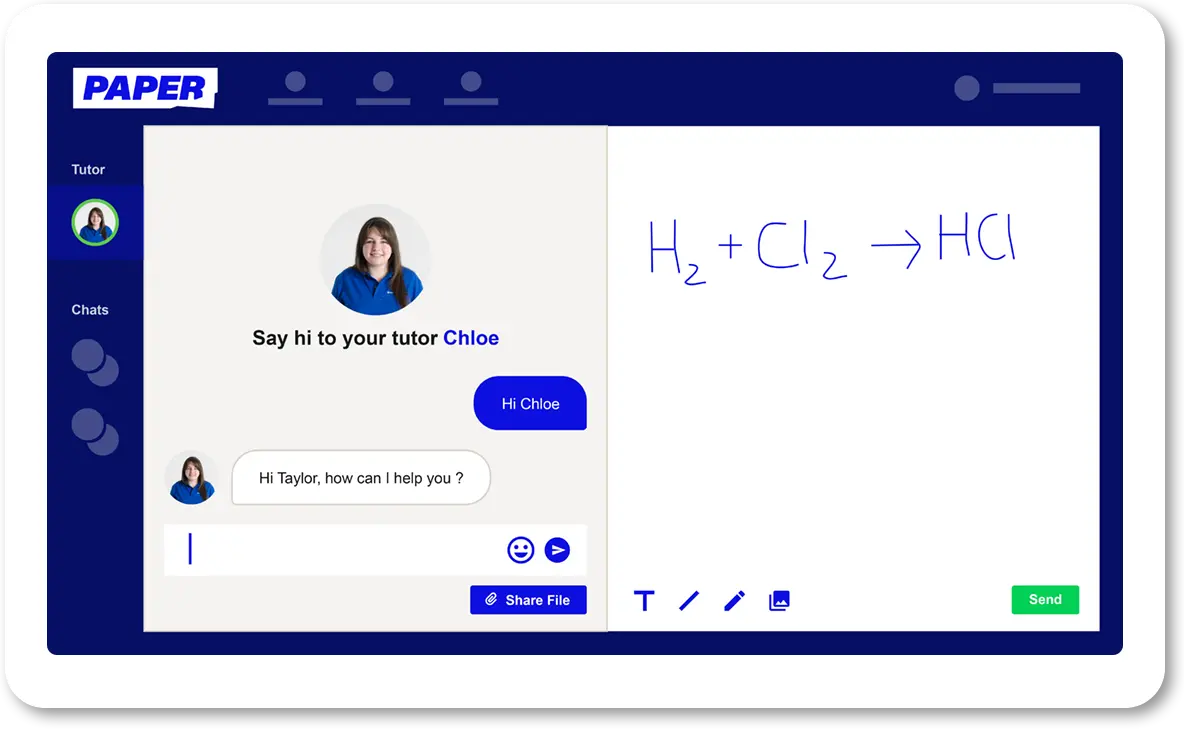 Unlimited access for all subjects
Learn how Paper provides equitable, access to academic support in NH