A trusted tutoring and enrichment partner for Southwestern Illinois
Illinois' Regional Office of Education #3 has partnered with Paper to provide 24/7 online educational support services to all students experiencing homelessness in Area 5.
In addition, Paper now offers a discount to school districts in Area 5 that wish to provide 24/7 online tutoring to their broader student population. Contact our team today to learn more.

Over 25 school districts in Illinois partner with Paper to build every student's confidence.
That's because Paper's approach to tutoring is one of the most cost-effective ways to accelerate learning and close equity gaps.

The Illinois P-20 Council and the National Student Support Accelerator also recognize Paper's evidence-based, high-impact tutoring program to drive learning renewal.

Instant access to a tutor for every student, no scheduling needed.
Paper is available to provide equitable 24/7 tutoring support for all IL districts.
Every student gets immediate access to a tutor, within seconds.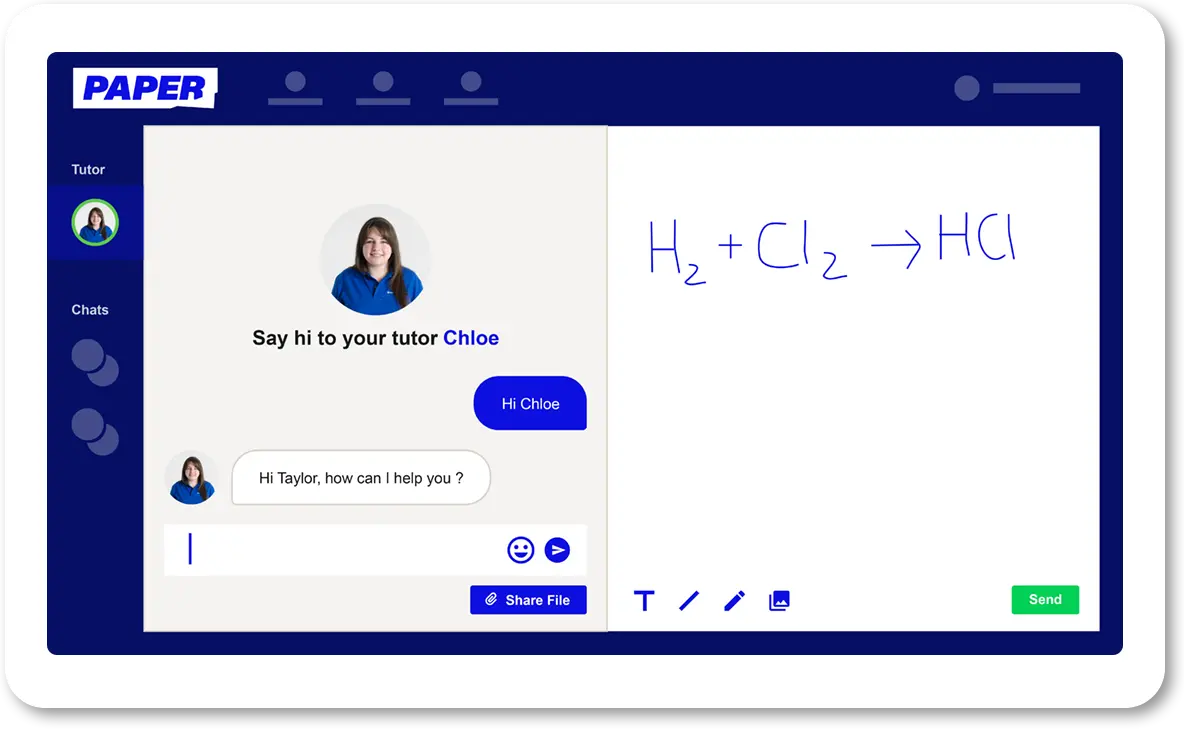 Multi-lingual support, including Spanish
Unlimited access for all subjects
Students look forward to working with their tutor, and they can go to school the next day confident and proud about what they're capable of doing.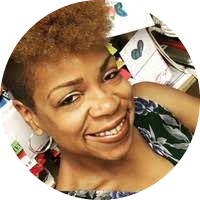 Learn how Paper can support your Area 5 school district