The s'more the merrier! Expand your professional network.
Keep climbing! Reach awesome new heights at your district.
Don't plateau! Become an expert and
a certified Paper professional

.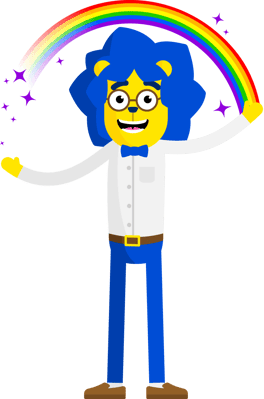 What do Paper Trail Blazers do?
Rock your own classroom's success! Use Paper with your students
Peak teachers' interest! Share best practices with peers at your school
Raise the stakes! Advocate for Paper across your community.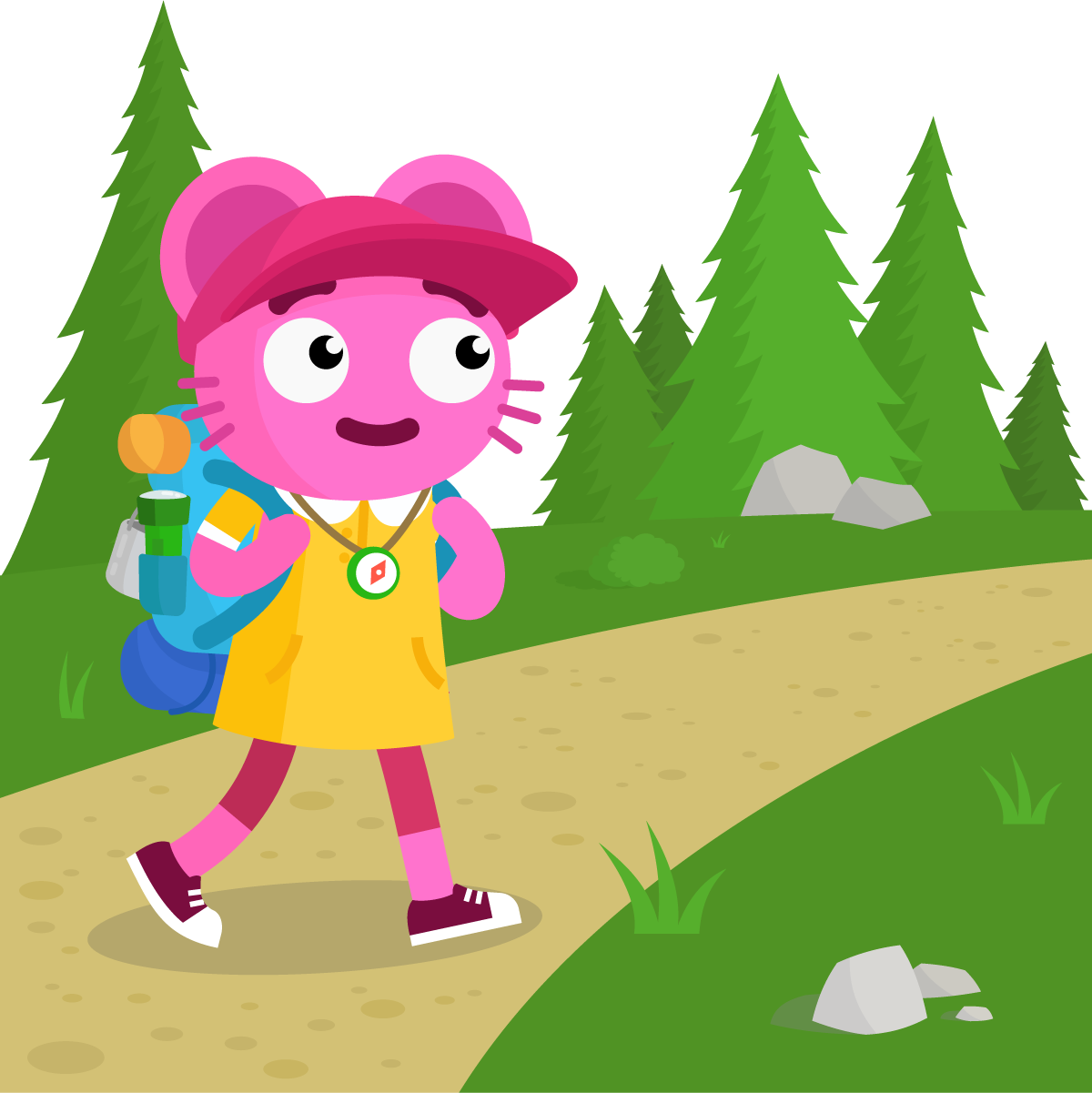 Paper Trailhead #1
Watch the official Paper Trail Blazer (PTB) orientation video

Paper Trailhead #2
Haven't filled out the form at the end of the orientation video? Make sure you complete it to receive your official PTB badge and swag box including lots of Paper goodies and surprises!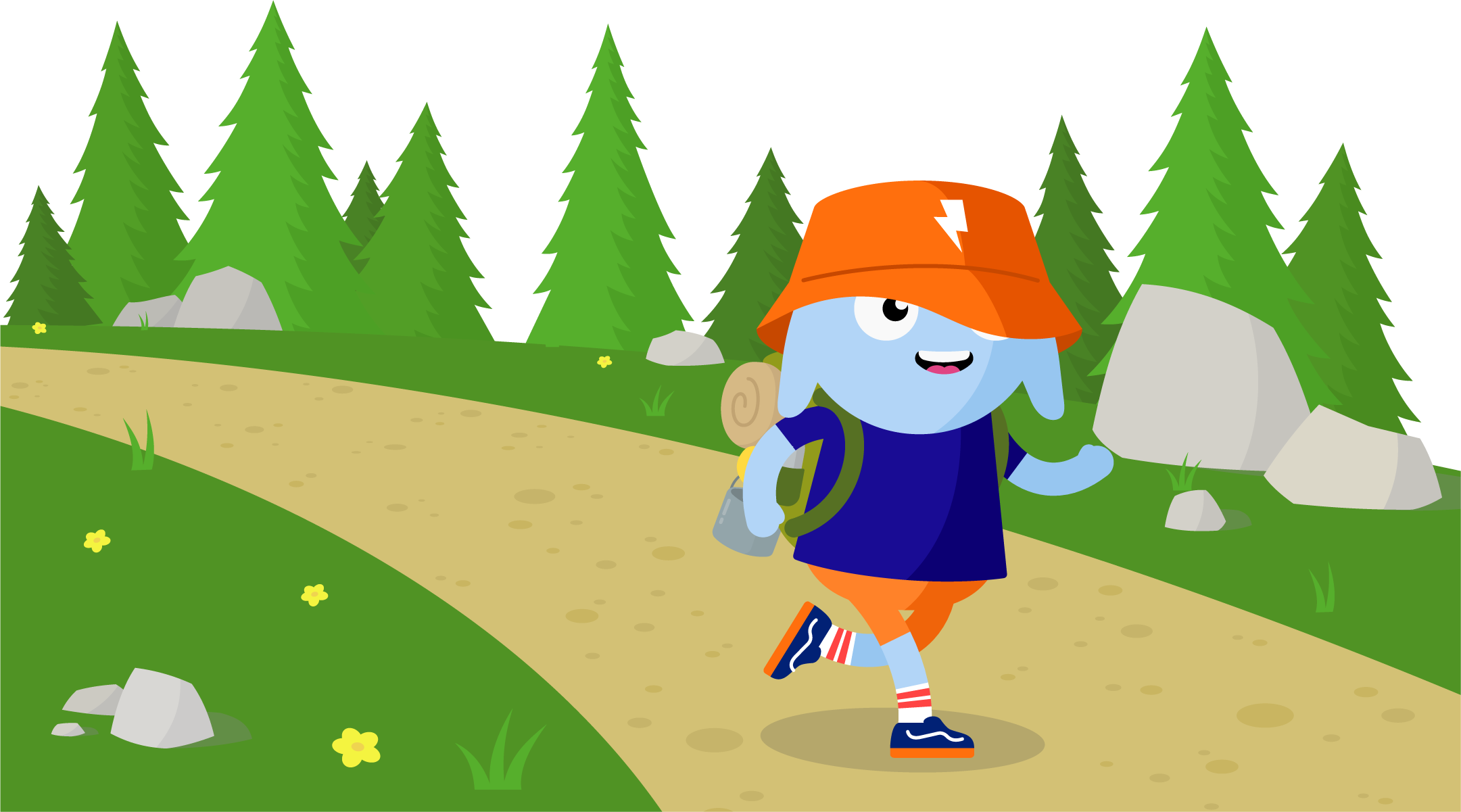 Paper Trailhead #3
Don't forget your backpack!
Get the resources you need to start using Paper in your classroom, and start advocating for Paper across your school community!


Paper Trailhead #4
Keep trekking along!
We are so excited to have you #BlazingThePaperTrail with us. The journey has just begun, here is what you can expect next. If you have any questions along the way you can email PaperTrailBlazers@paper.co.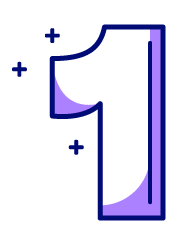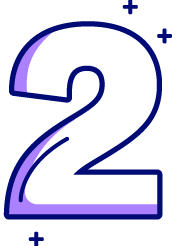 Join our Paper Trail Blazer community on Google Classroom to learn from others like you, share best practices, and dive deeper into how Paper can support your school community.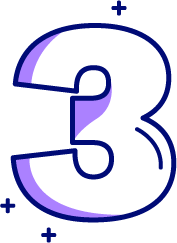 Start exploring on your own and be sure to register for our Virtual Meet Ups where we share the latest resources and news to help you bring Paper to your school community!
Paper partners with your school district to deliver 24/7, unlimited, and multilingual tutoring—at no cost to you.