Spring 2022 Product Town Hall
April 21st, 2022 | 7pm EDT / 4pm PDT

A live discussion on upcoming product roadmap plans from the Paper™ product team

At Paper, we believe in empowering students to achieve success with equitable access to the support they need—anytime, anywhere. Every aspect of our product is designed and built to further our mission of providing equitable access to personalized academic support for all students.

Join our Spring 2022 Product Town Hall to see what's on the horizon at Paper! Throughout the session, Paper's product leaders will share their vision for 2022 and beyond. You'll also be able to get a firsthand look at our roadmap to continue improving the product. We hope to see you there!
Date & Time
April 21st, 2022
7 PM EDT / 4PM PDT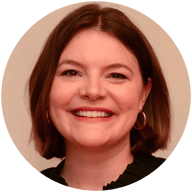 Emily Wirth
Sr. Manager, Community
Paper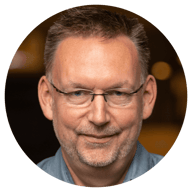 Joel Hames
Chief Product Officer
Paper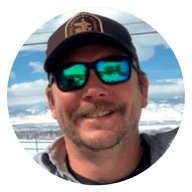 Ben Herndon
Director of Product Management
Paper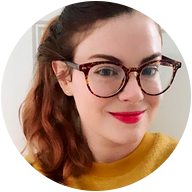 Amber Massey
Director of Product Design
Paper
About Paper
Paper partners with school districts to deliver 1:1 tutoring that is equitable, scalable, and cost-effective. Students get unlimited 24/7 live help and writing feedback, teachers get insights to tackle individual learning gaps, and administrators get actionable data to inform strategic decisions. Paper's multilingual tutors add an extra layer of support across all content areas and grade levels, in and out of the classroom—so students always have access to expert help exactly when, where, and how they need it.