State DOEs are implementing equitable access to tutoring, at no cost to parents.
Is your state next?
Statewide access to free academic support for up to 350,000 students
Learn how the Mississippi Department of Education (MDE) partners with Paper™ to provide unlimited, 24/7 tutoring access for up to 350,000 students in the Magnolia State.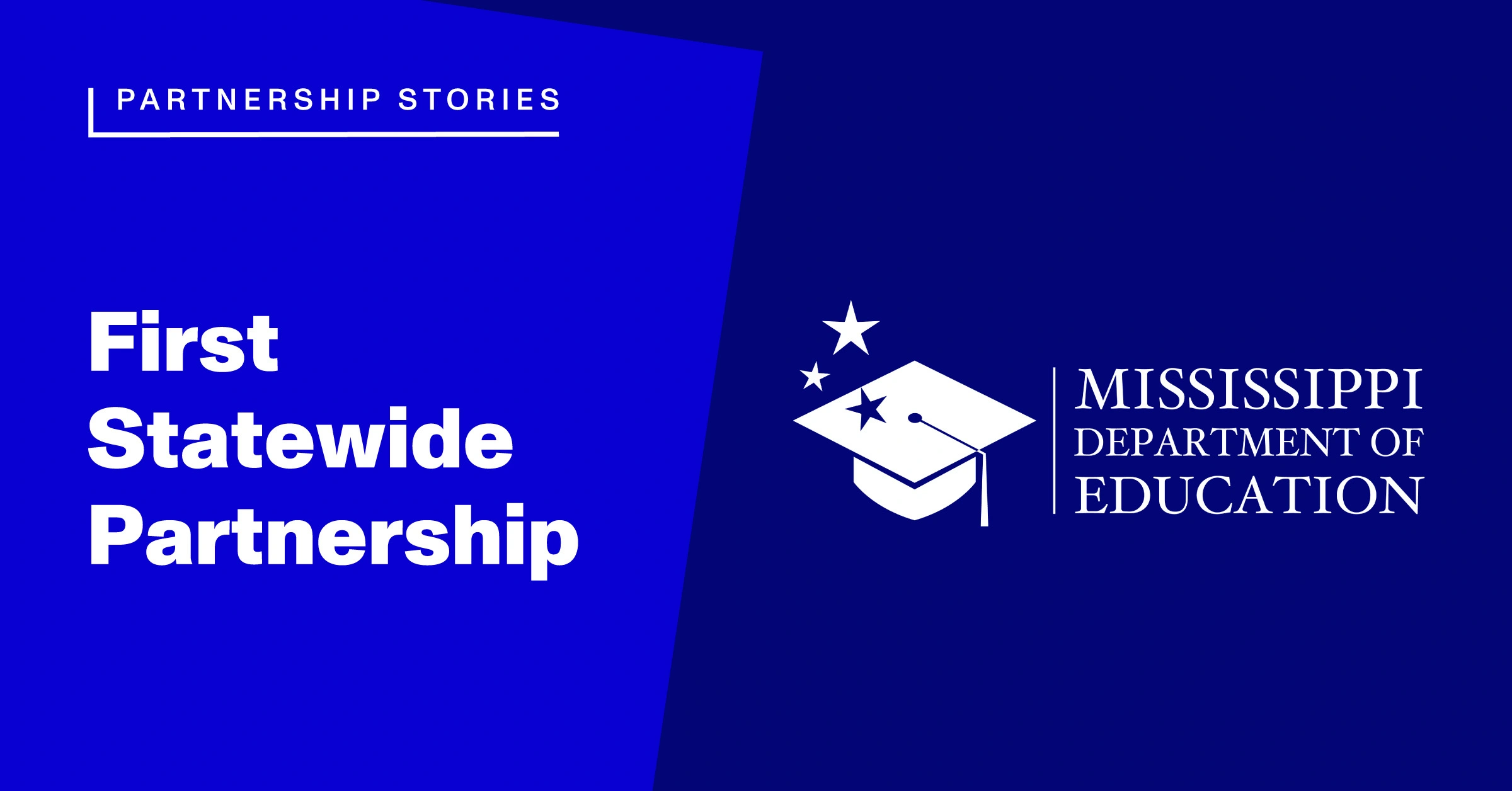 Building trust, one school system at a time.
Paper is on a mission to help every student reach their full potential.
We believe every student should have access to the support they need anytime, anywhere. Paper is working district by district, state by state, to turn that vision into reality.
Our impact across the country
Over two million students served across 30 states
More than half of tutoring sessions occur outside school hours
90% of sessions receiving positive student feedback
An accelerated learning solution, built on equity
Paper doesn't sell directly to families; Paper partners only with states and districts to provide equitable, 24/7 academic support, designed to support key stakeholders across your community.
Uplifting entire school communities
I use Paper a lot. At least once a week. It's helpful whenever my teacher is with other students, and when we went hybrid and my parents couldn't help me, I used it by myself at home.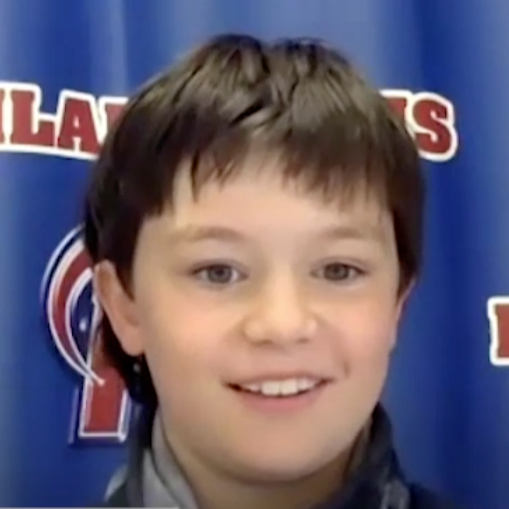 We've had a lot of success in making sure our students have all the support they need to succeed. Teachers have been very encouraged. They felt that they are partners with the tutors and share the same goal.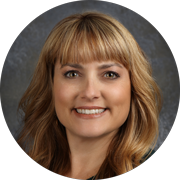 Tutors give positive and encouraging feedback. It was nice to see so many A's, and I feel like there was a true impact that the kids could see.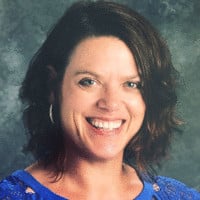 Learn how Paper provides equitable, statewide access to academic support