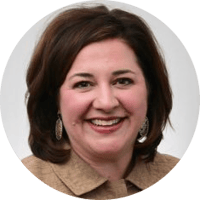 Dr. Georgeanne Warnock
Superintendent
Terrell ISD, TX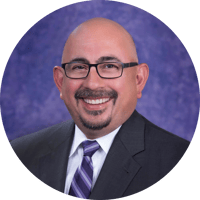 Dr. Michael A. Cardona
Superintendent
San Marcos CISD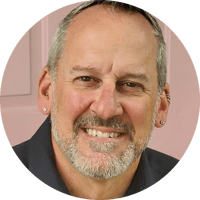 Kelly Merriman
Paper
Moderator
Amid soaring rates of burnout and attrition, what can leaders do for their teachers? In this webinar, superintendents from across Texas will share strategies to help make your district a place that drives teacher empowerment—crucial in supporting your district's broader strategic objectives.
What is your perspective on what teachers need from you as a leader right now?


What technologies and resources are you providing to support your teachers? What are your teachers getting excited about?


How are you leveraging other trusted adults, such as district staff members or online tutors, to alleviate some of the burdens on teachers?


How do you measure teacher happiness and effectiveness in these especially challenging times?
About Paper
K-12 school districts throughout the U.S. and Canada count on Paper to give every student an equal opportunity to excel academically. Our educational support system (ESS) provides learners with unlimited 24x7 homework help, writing feedback and study support at a predictable fixed cost. Paper's specialized tutors deliver on-demand, 1:1 academic support in four languages across more than 200 academic subject areas—so students always have access to expert extra help exactly when, where and how they need it.