Identifying and addressing learner variability has never been more critical.

A panel of dedicated educators shared how they're reaching all learners—in and out of the classroom. The attendees walked away knowing the best strategies for differentiating and personalizing instruction, and which ed tech tools can best support them in catering to individual learning needs.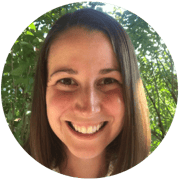 Natalie Conway
Special Education Teacher, Instructional Coach, Podcast Host
Prineville, OR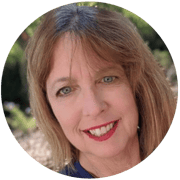 Dr. Janet Ilko
EL/Literacy Support,
SDAWP Fellow
San Diego, CA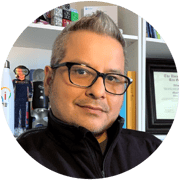 Alfonso Mendoza
Instructional Technologist,
Doctoral Student, Podcast Host
Edinburg, TX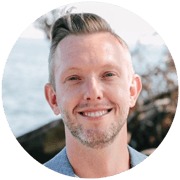 Gordon Van Owen
Peer Collaborative Teacher,
English Department Chair
New York, NY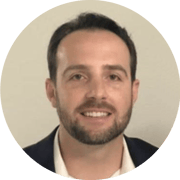 Dr. Matt Rhoads
Teacher, Ed. Specialist, Author, Lecturer
San Diego, CA
While recent events have pushed schools to rely on tech more than ever before, they've also reminded us what's at the heart of instruction: educators.
Join passionate K-12 practitioners and experts from the field as they share how they're leveraging emerging strategies and technologies across different instructional models to serve varying learner needs.
This series is moderated by Dr. Matt Rhoads, author of Navigating the Toggled Term: A Guide for K-12 Classroom and School Leaders.
About Paper
Paper partners with K-12 schools throughout the U.S. and Canada to give every student an equal opportunity to excel academically. Our educational support system (ESS) provides learners with unlimited 24/7 homework help, writing feedback, and study support at a predictable fixed cost. Paper's specialized tutors deliver on-demand, 1:1 academic support in four languages across more than 200 academic subject areas—so students always have access to expert extra help exactly when, where, and how they need it.