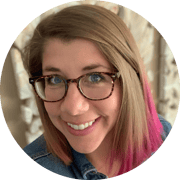 Kristin Brownell
ELA teacher at Westminster High School in Huntington Beach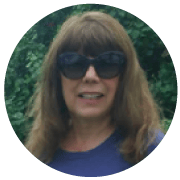 Joyce Lee
ELA teacher at California Military Institute in Perris Union High School District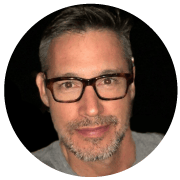 Jason Duguay
ELA/ Social Studies teacher at Wayne Ruble Middle in Fontana USD
Applying Paper's services in your ELA/Humanities classroom
April 21st | 3pm PT, 6pm ET
Join a panel discussion where ELA teachers from our partner schools will share insights on how they use Paper in their classrooms.

You'll walk away with different ideas on how you can save time grading papers, whilst simultaneously ensuring that your students receive more individualized feedback.
Discover:
How Essay Review is impacting student quality of writing and grades
How to guarantee students get help AS they write, as well as after they finish a first draft
How to ensure that students are both submitting their drafts to Essay Review AND implement the suggestions from their tutors
Paper's Essay Review feature provides students with writing feedback in a 24-hour turnaround time.
Whether students are working on argumentative essays, creative writing, or research reports, students will receive suggestions on conventions, structure, ideas, and ways to make their writing better as a whole.
Teachers from Paper partner schools will come together to share their experiences and best practices on how to introduce students to the Paper platform and how to continue using Paper within assignments.
Join us to learn more about how Paper experts incorporate tutoring into everyday routines and maximize student learning with virtual learning assistants on call at all times.
About Paper
Paper partners with school districts to deliver 1:1 tutoring that is equitable, scalable, and cost-effective. Students get unlimited 24/7 live help and writing feedback, teachers get insights to tackle individual learning gaps, and administrators get actionable data to inform strategic decisions. Paper's multilingual tutors add an extra layer of support across all content areas and grade levels, in and out of the classroom—so students always have access to expert help exactly when, where, and how they need it.