Be the next WA district to provide unlimited 24/7 academic support
Paper is promoting equity and extending teacher bandwidth in Washington.
Watch Highline School Board approve Paper
" frameborder="0" allow="accelerometer; autoplay; clipboard-write; encrypted-media; gyroscope; picture-in-picture" allowfullscreen>
Washington districts with Paper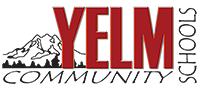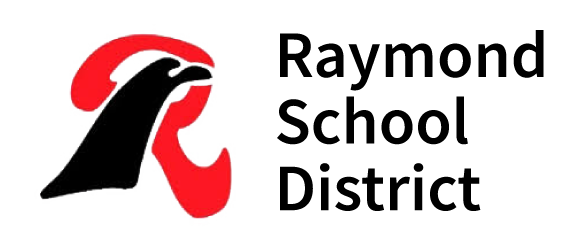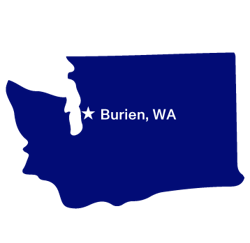 "...Paper is a very real need. You can hear from students actually and many of them are asking for additional help. They just need that."
5 reasons WA districts trust Paper
1
Equitable access to tutors
Close the gap between students who can and cannot access private tutoring.

Students get unlimited, 24/7, personalized

help from trained tutors in English, español, français, 普通話.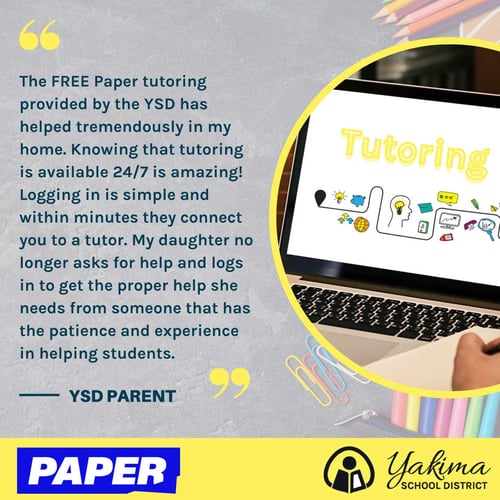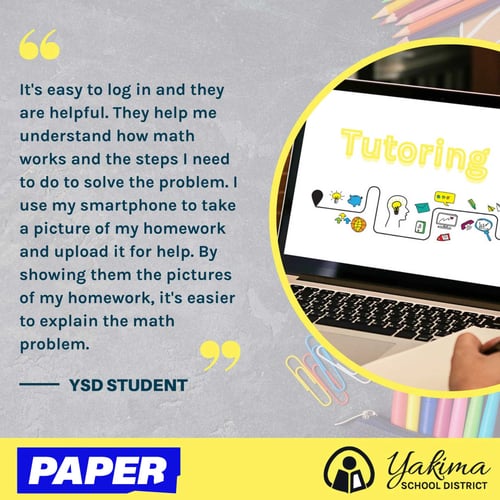 2
Expanded teacher support
Tutors act as virtual TAs—reinforcing teachers' instruction and helping students learn at their own pace.
Unlock time for teachers to focus on high-value work like content, grading, and relationships.
3
Transparency and data insights
Get full visibility into each student session through Paper's analytics and reporting for teachers and administrators.
Identify gaps in learning and the biggest opportunities for meaningful intervention.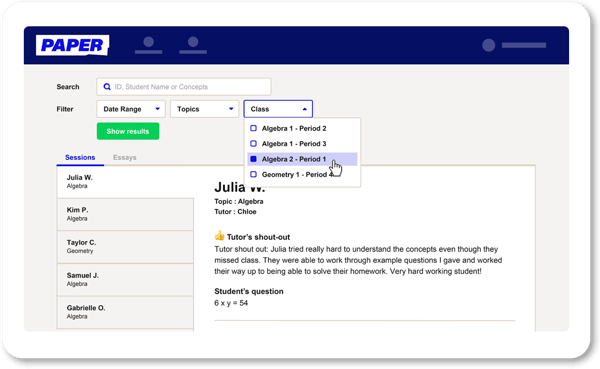 4
Seamless integration and privacy
Provide secure, reliable support—Paper is WSDPA-approved.
Snaps into your existing IT infrastructure (Clever, Classlink, Google SSO, etc.) for automated rostering and easy usage.
5
No variable costs
Budget easily with predictable, fixed costs for unlimited usage for students, teachers and administrators.
Available with federal relief (CARES, CRRSA, ARP) or Title I funds.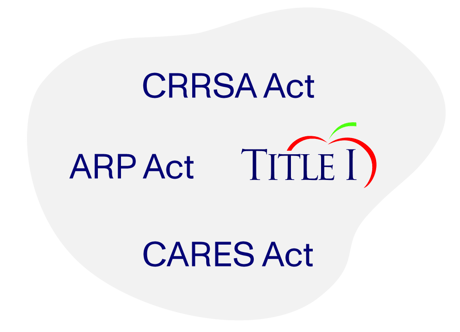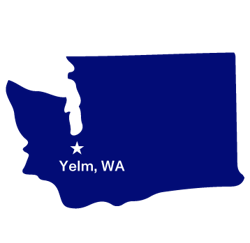 "We saw Paper as an opportunity to provide 1:1 content-specific tutoring for students that would provide a level of access and support that we couldn't provide any other way. It was very much, for us, about equity."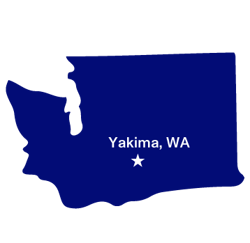 "We've been trying to figure out how we can support students in a safe manner. Paper sessions are recorded so the teachers can see them. Parents and students can go back and access them as well."