School districts in Florida are offering free and equitable access to tutoring.
Are you next?
WPEC CBS 12: Students across Florida get free access to tutoring from Paper
Martin County and Palm Beach County become the latest FL school districts to provide unlimited, 24/7 access to online tutoring.
WPEC CBS 12 News features Paper
Give students academic support where, when, and how they need it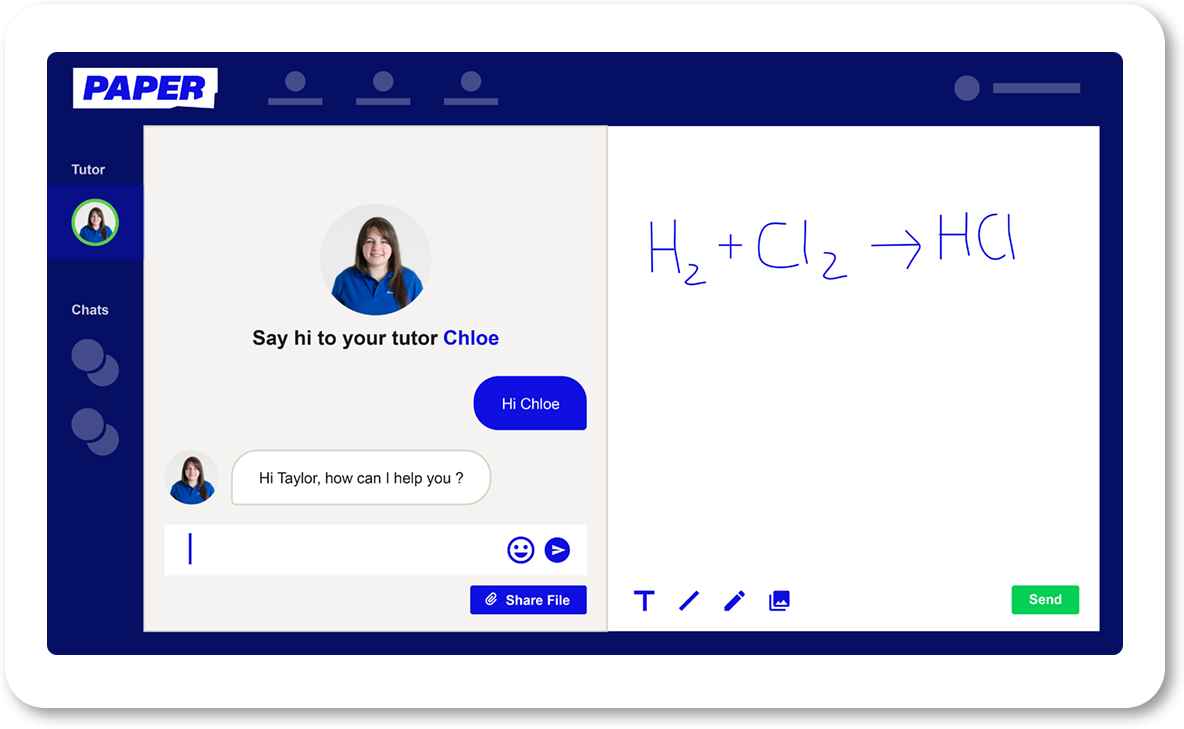 Unlimited access for all subjects
So often, students who need individualized, private tutoring don't have the means for that. Paper gives an opportunity for every student, no matter their socioeconomic background, to be provided this assistance 24/7.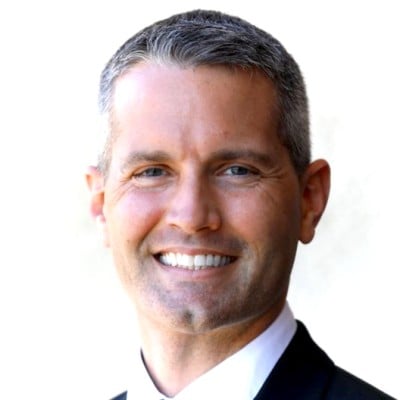 Building trust, one school system at a time.
Paper is on a mission to help every student reach their full potential.
We believe every student should have access to the support they need anytime, anywhere. Paper is working district by district, state by state, to turn that vision into reality.
Uplifting entire school communities
I use Paper a lot. At least once a week. It's helpful whenever my teacher is with other students, and when we went hybrid and my parents couldn't help me, I used it by myself at home.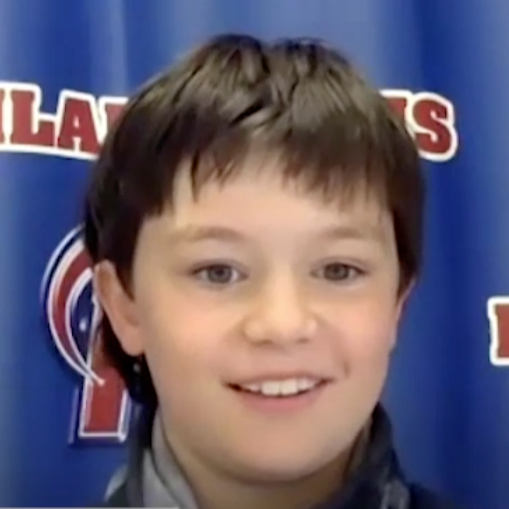 We've had a lot of success in making sure our students have all the support they need to succeed. Teachers have been very encouraged. They felt that they are partners with the tutors and share the same goal.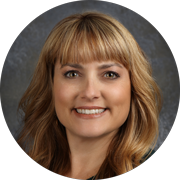 Tutors give positive and encouraging feedback. It was nice to see so many A's, and I feel like there was a true impact that the kids could see.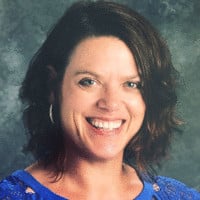 Learn how Paper provides equitable, statewide access to academic support