Ed tech tools have the potential to enhance instruction—so long as they are used intentionally.
A dynamic group of K-12 teachers share how they're utilizing different types of ed tech tools in their day-to-day. The participants learned about creative ways to enhance instructional strategies to meet evolving student needs in the current climate.

→ Learn more about tech infrastructure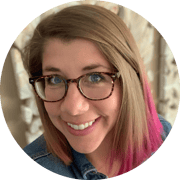 Kristin Brownell
Teacher
Huntington Beach, CA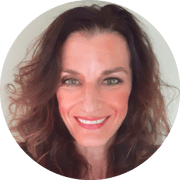 Jennifer Ingold
Award-Winning Teacher, Author,
Long Island, NY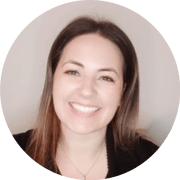 Shannon Moore
Teacher, Tech TOSA, Podcaster
Visalia, CA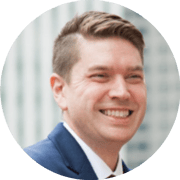 Mark Ureel
Teacher, Blogger
Northville, MI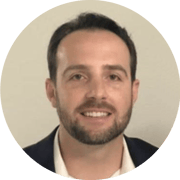 Dr. Matt Rhoads
Teacher, Ed. Specialist, Author, Lecturer
San Diego, CA
While recent events have pushed schools to rely on tech more than ever before, they've also reminded us what's at the heart of instruction: educators.
Join passionate K-12 practitioners and experts from the field as they share how they're leveraging emerging strategies and technologies across different instructional models to serve varying learner needs.
This series is moderated by Dr. Matt Rhoads, author of Navigating the Toggled Term: A Guide for K-12 Classroom and School Leaders.
About Paper
Paper partners with school districts to deliver 1:1 tutoring that is equitable, scalable, and cost-effective. Students get unlimited 24/7 live help and writing feedback, teachers get insights to tackle individual learning gaps, and administrators get actionable data to inform strategic decisions. Paper's multilingual tutors add an extra layer of support across all content areas and grade levels, in and out of the classroom—so students always have access to expert help exactly when, where, and how they need it.