Building at-home connections between students and learning moments
As a parent or guardian, you know that learning shouldn't stop when students step outside the classroom—but traditional tutoring services aren't accessible to all families.

With Paper™, students get access to free, unlimited, and 24/7 academic support from fully vetted tutors, all from a secure platform. All Paper tutors are experts in their own academic areas, and students can get support across 200-plus subjects in four languages.

Paper encourages students to choose their own path, learn at their own pace, and more actively participate in decisions about their education—reigniting their academic engagement and confidence.

Learn more about the Paper platform, our tutors, and the Paper Method to discover new ways to support your student at home.



Explore the platform! Help your student start a Live Help session, submit written work in the Review Center, sign up for a PaperLive show, and interact with the dashboard.

Now that you know more about Paper, use our parent and guardian resources to get started with providing your student with unlimited academic support.
Hear about how Paper supports families like yours
High schooler Alex on going...
CJ's family on how 24/7 tutors...
Mom Romney on how tutoring...
Get to know our tutors and the
Paper method

Our diverse, mission-driven experts support students with different learning styles, in any subject, and in multiple languages.

These college students, Ph.D. candidates, and teachers have made it through rigorous vetting, testing, and training to become a Paper tutor: a dedicated, permanent employee who is qualified to help every student succeed.
Presenting PaperLive: Interactive, live after-school programming
Students in grades K-9 have access to PaperLive—our after-school enrichment program with interactive, entertaining, and educational live videos.
Learn more→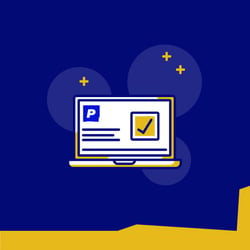 How to log in and navigate the Paper platform
The first time students log in to the Paper platform, they'll be prompted to sign the student code of conduct and set up their learner profile.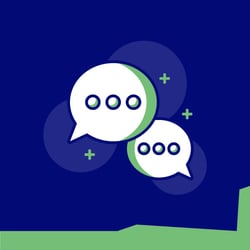 Students can connect with a live tutor in seconds by using Paper's chat-based Live Help feature.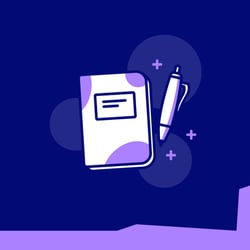 Students can submit written compositions to Paper's Review Center to receive feedback from a tutor with same day or next day turnaround.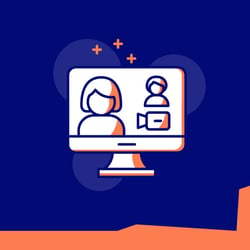 Students in grades K-9 can participate in Paper's after-school enrichment program to extend learning outside of the classroom.
Join a Paper parent/guardian info session
Join a free Paper for Parents information session in English or Spanish. During this 45-minute webinar, the Paper team will provide you with an introduction to the Paper platform, help you learn to navigate the platform with your student, provide resources on ways to get started with Paper at home, and answer your questions.
New webinar dates are now available for the semester!
Launch Paper in your home
Use our parent resources to get started with Paper.
Ready to start your Paper journey?