Rest easy knowing your students
are taken care of
As a dedicated educator, your schedule is packed. You're delivering instruction in class, grading assignments after hours, coaching extracurriculars, and doing so many more tasks in between.

With Paper™, busy teachers can rest assured knowing students can turn to 24/7 academic experts with any questions they have, whenever they have them. At the same time, Paper's free, unlimited support can be seamlessly integrated into your lessons and homework activities for a helpful layer of differentiated instruction.

Our tutors are here to help you refresh, recharge, and ensure your learners get only the best support.

Learn more about the Paper platform, our tutors, and the Paper Method to discover ways we can support your instruction.



Explore the platform! Start a Live Help session, submit written work in the Review Center, sign up for a PaperLive show, and take an interactive tour of the dashboards.

Now that you know more about Paper, make a plan for how you'll incorporate Paper into your instructional routine with our grade-band resources.


Hear how educators like yourself partner with Paper to support student success
Teacher Mr. Pichon and his students are using Paper to grow
Teacher Laura on how 24/7 tutors...
ELA teacher Simonette on timely feedback
Get to know our tutors and the
Paper method

Our diverse, mission-driven experts support students with different learning styles, in any subject, and in multiple languages.

These college students, Ph.D. candidates, and teachers have made it through rigorous vetting, testing, and training to become a Paper tutor: a dedicated, permanent employee who is qualified to help every student succeed.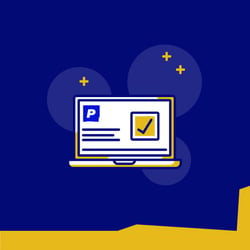 Logging in & Navigating the Platform
Students, teachers, and admin can login to their dashboards by visiting app.paper.co.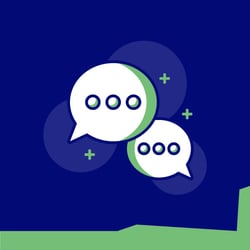 Students can connect with a live tutor in seconds by using Paper's chat-based Live Help feature.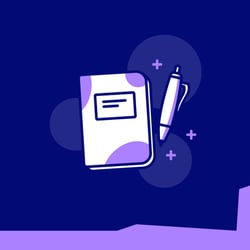 Students can submit written compositions to Paper's Review Center to receive feedback from a tutor with same day or next day turnaround.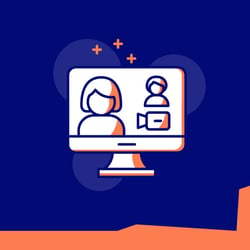 Launch Paper in the classroom
Use our grade-band resources to help implement a plan for how you'll incorporate Paper into your instructional routine.
Elementary school educators

Student contests
(for all grade levels)

Paper hosts contests for students throughout the year, so be sure to keep an eye out for contest information and materials to share with your students!
Ready to start your Paper journey?